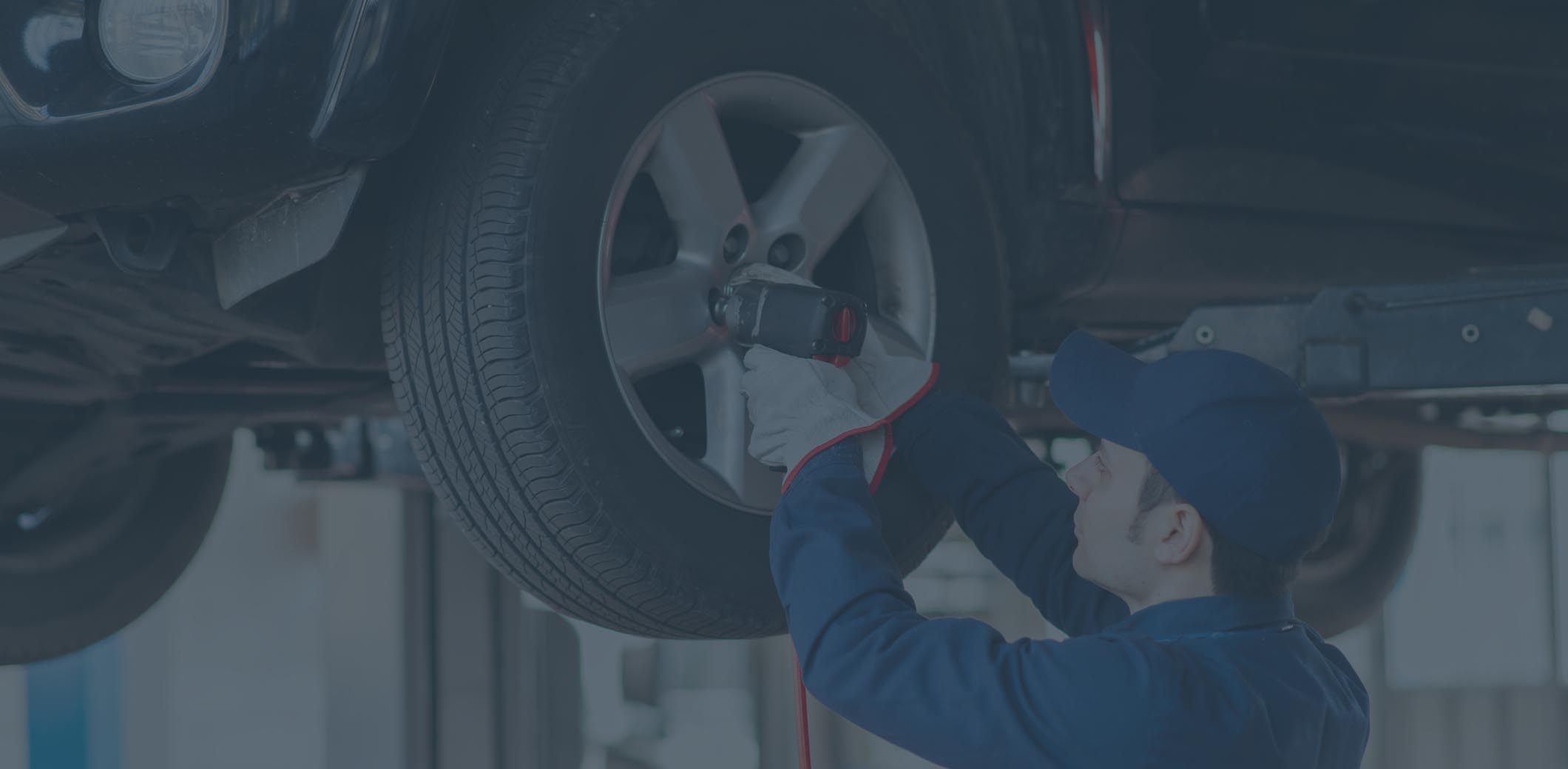 Automobile Inspections & Emissions in the North East & Erie, PA Area
In the state of Pennsylvania, drivers are required to have their vehicles inspected once a year. Inspections should be performed on each part of the vehicle, from the steering system to suspension, brakes to tires, and headlights to exhaust. To renew your registration, let our auto technicians perform a certified and thorough inspection of your vehicle. These inspections are designed to keep your car safe while on the road.
Emissions testing will measure exhaust emissions for different engines or vehicles and compare to industry standards. Some states require this type of testing in order to renew vehicle registration.
Our auto inspection station is conveniently located to serve the Erie and North East, PA area.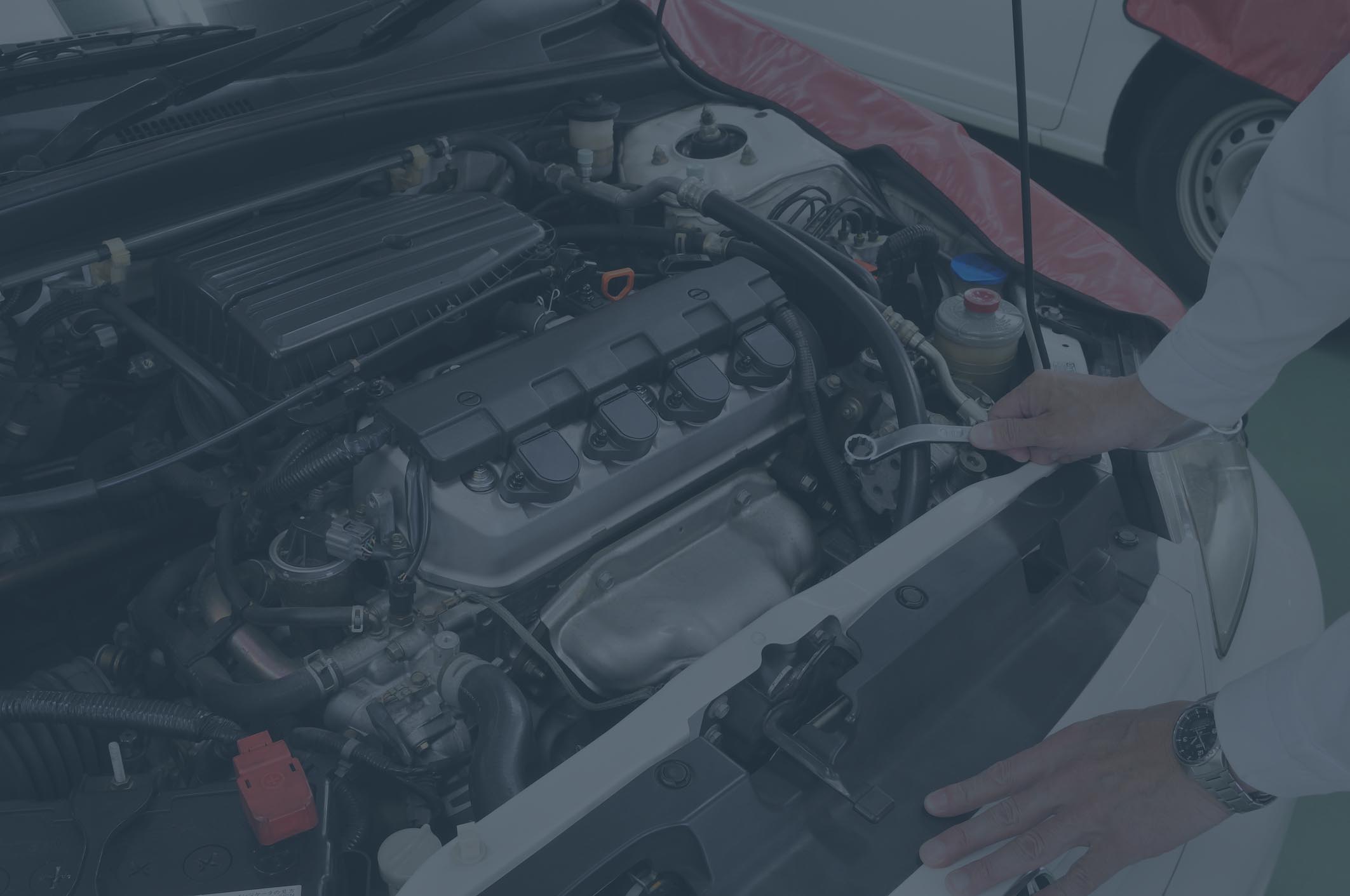 MAKE AN APPOINTMENT
If your inspection date is fast approaching, don't waste any time in making an appointment with us.
We offer flexible scheduling and affordable rates so that you don't have to worry about missing your annual inspection date. Contact us for an automobile inspection.
COMMON REASONS FOR INSPECTION FAILURE
Windshield wipers
Brakes
Bulbs, including turn signals, stop lights and headlights
Parking brakes
Tires
PARTIAL LIST OF INSPECTED ITEMS
• Horn • Windshield wipers • Mirror • Steering • Seat belts • Brake system • Tires • Wheel assembly • Exhaust system • Exhaust emission system • Beam indicator • Tail lights • Stop lights • License plate lights • Rear red reflectors • Turn signal lights • Head lights • Motor, serial or vehicle identification number • Window tinting or coating • Gas caps