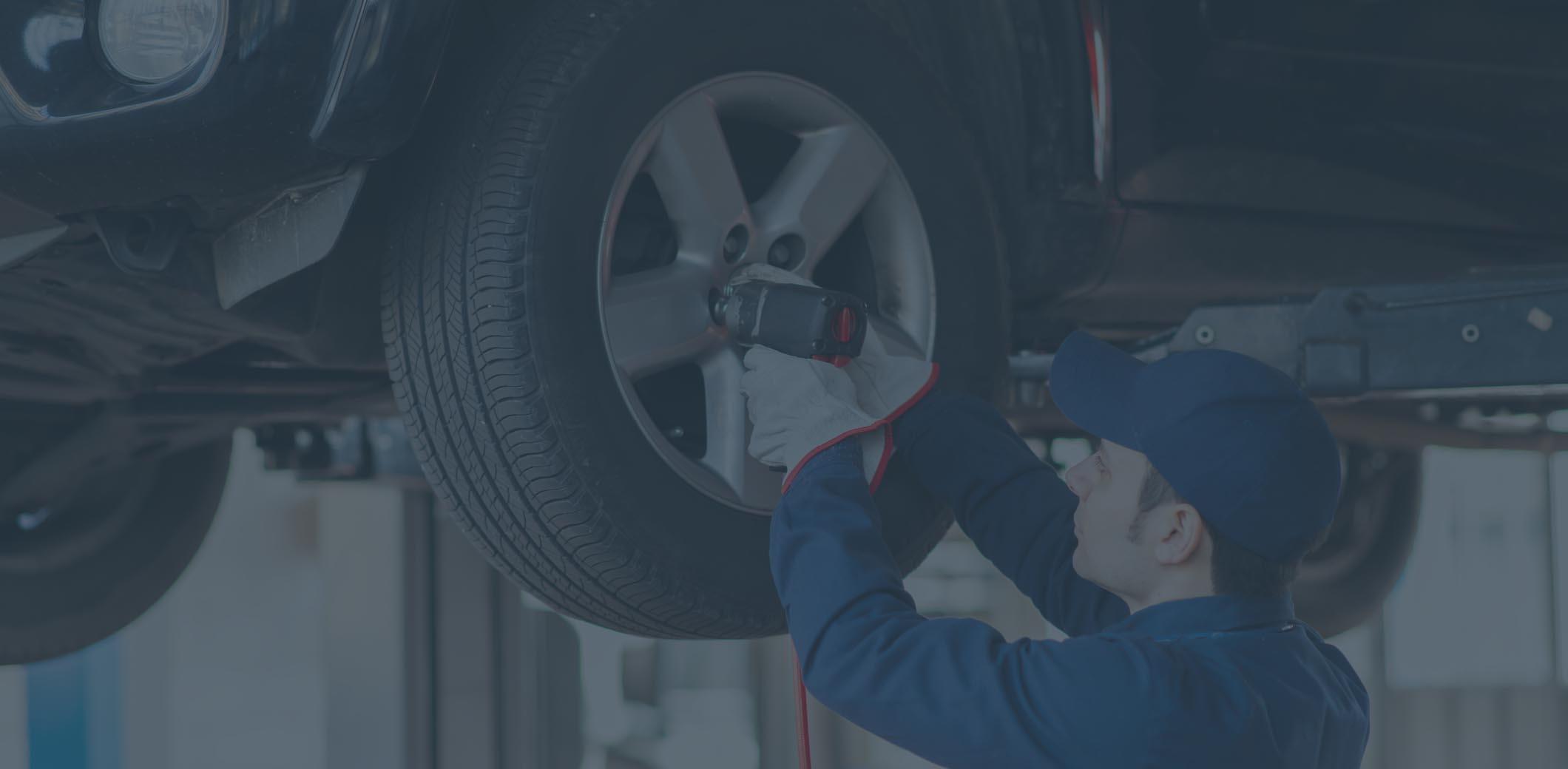 Automobile Repair in the Erie & North East, PA Area
Are you in need of transmission repair? Is your car due for an oil change? The professionals at Sacco's North East Tire & Auto Service are here to handle your automobile repair needs. Serving Erie & North East, PA, we can provide the following services for you: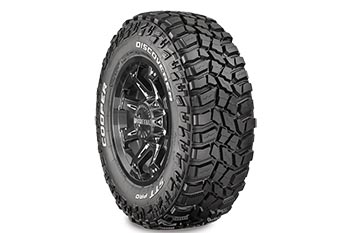 Tire Services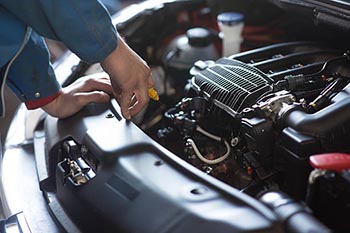 Auto Inspections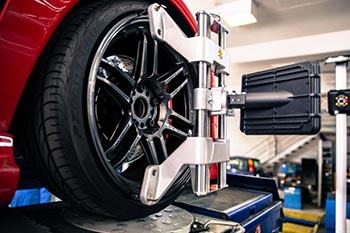 Alignments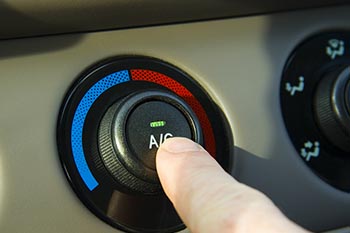 Air Conditioning Services
---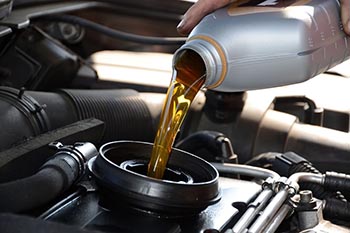 Auto Maintenance Services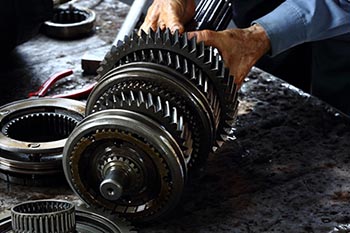 Transmission Repair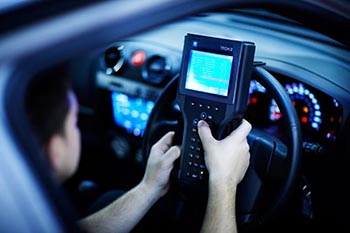 Diagnostics & Repair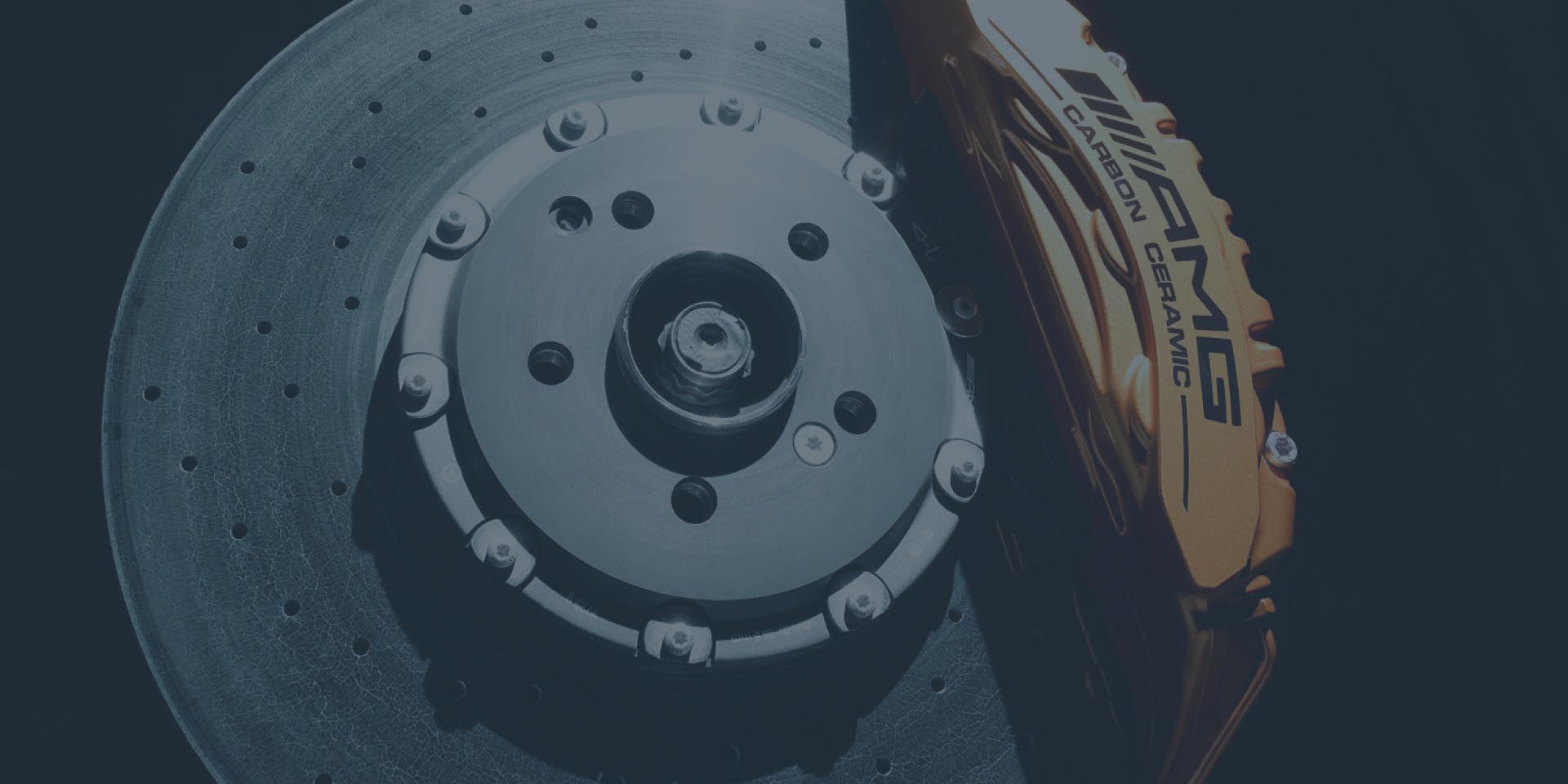 MAINTENANCE CHECKS
If it's been more than 3,000-5,000 miles since your last oil change, it's important to have your oil changed as soon as possible. Changing your oil is one of the easiest ways to maintain your vehicle. We can also inspect your brakes, rotors, suspension, and steering systems to check for optimal performance when you come in for a maintenance check.
ALIGNMENTS
Extend the life of your vehicle and tires when you have your car properly aligned. The steering and suspension systems in automobiles can be jostled and hammered over time, causing wear and tear. Bumpy roads can also cause your alignment to go out from the factory specs, which can result in poor cornering and handling, and a significant increase in tire wear. Auto experts recommend front-end alignments once a year for proper maintenance.
A/C REPAIR
There is no reason to be uncomfortable while in your vehicle during the summer. If you want to keep cool during the warm seasons while driving your vehicle, let our experts repair your auto A/C. You may have a leak that we can address or you might have another issue that requires a full A/C replacement. All of our repairs are performed to factory specifications.
ASSISTANCE WHEN YOU NEED IT
We offer a variety of automobile repair services to the Erie and North East, PA area, so if you need to fix a broken A/C or your car just isn't running as well as it used to, bring it into us so we can accurately diagnose and fix the problem. We have the needed spare parts, expertise, and knowledge about all makes and models to appropriately address your auto issue head on.