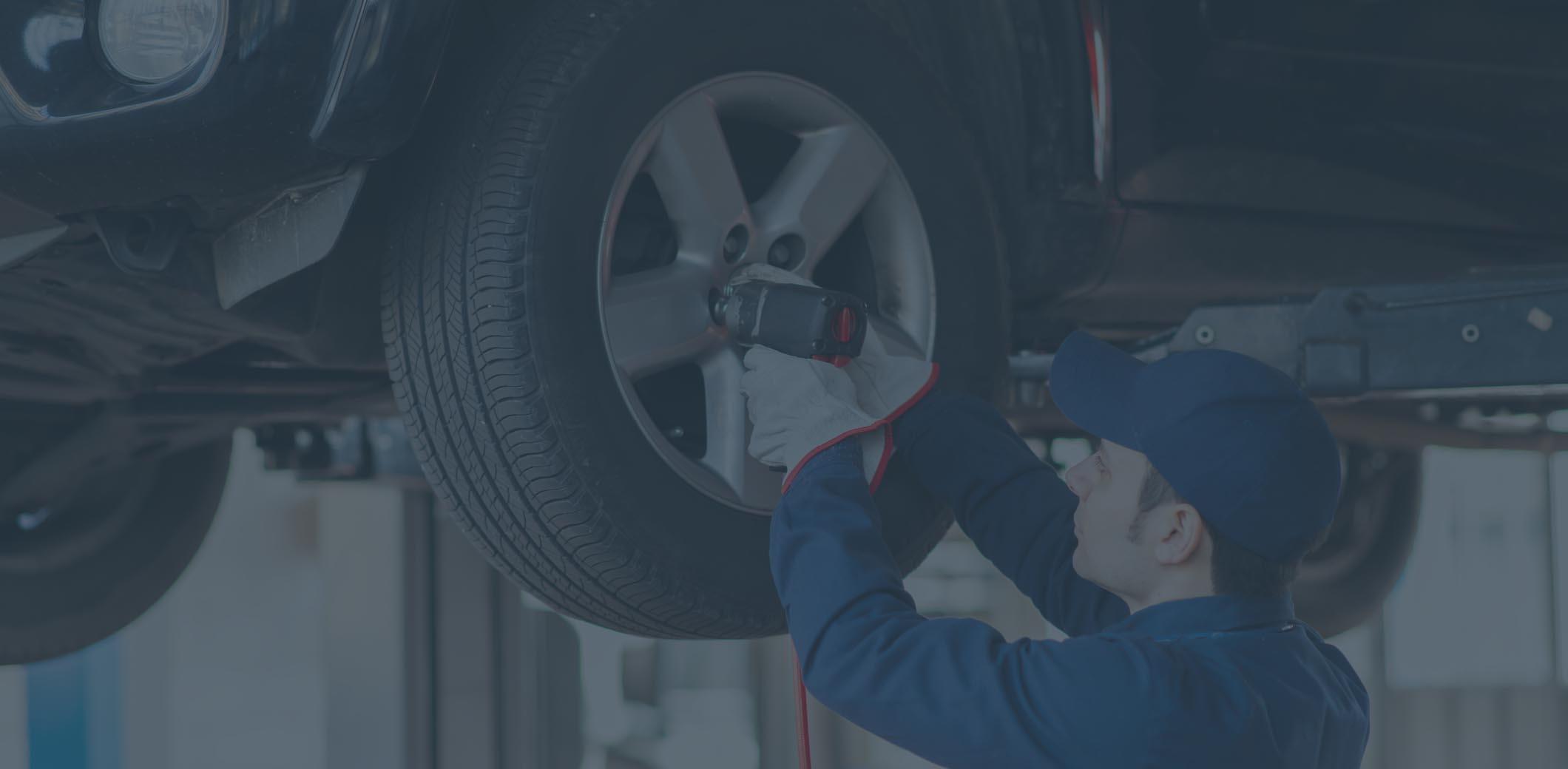 Tire Services in North East, Pa
It's happened to all of us. Whether you were driving on the highway and some loose debris caused you to pop a flat tire or you miscalculated a turn and a sharp curb damaged your tire, nothing can cause more stress and frustration than a flat. At Sacco's North East Tire & Auto Service, we know how difficult it can be to locate the tire replacement you need and have it installed. That's why we make it easy to get quality tires at great prices near you. /p>
We are known as one of the top tire dealers in the North East or Erie, PA area because we stock the top brands. We know that subpar tires will only cause you to get another flat, so we only offer you tires from the top manufacturers on the market. We supply Cooper Tire, Goodyear, and Michelin.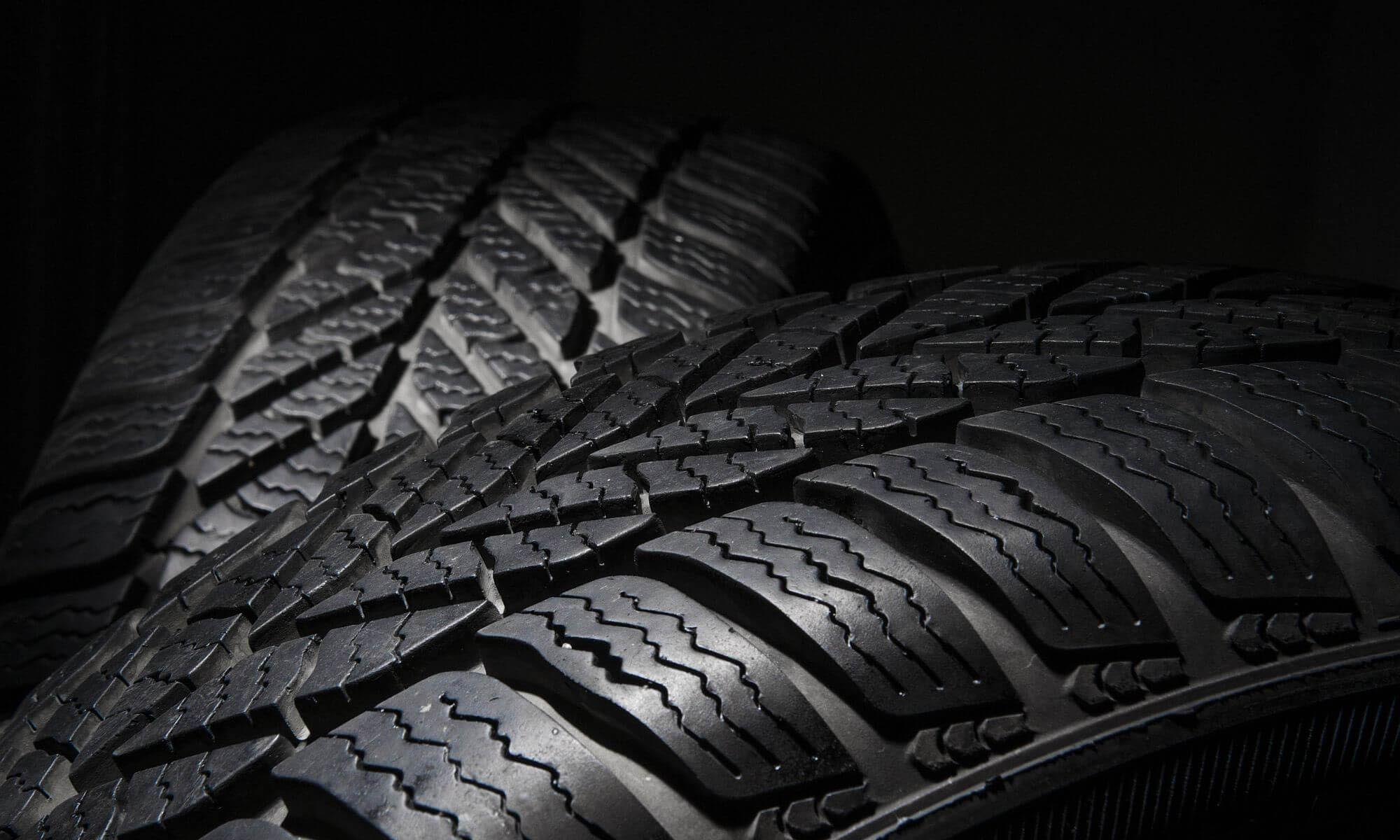 NEW TIRES
To get the tires you need, just give us a call today. Located in North East, PA, our tire dealers will help you find the right tires for your car. Just let us know the make and model of your vehicle and we can do the rest.
TIRE CARE & MAINTENANCE
If you want to prevent the risk of a flat in the future or prolong the life of your existing tires, here are some tips on how to properly care for your tires.
Keep Your Tires Inflated – Keeping your tires inflated helps your tires to wear evenly so that you get maximum fuel efficiency.
Check Your Tires for Uneven Wear – If you notice uneven wear, it might be time to replace your tires.
Look for Good Tread – We recommend purchasing tires with thick tread that will be resistant to punctures.
Check your Car's Brakes – Poorly adjusted brakes can cause uneven wear on your wheels, resulting in uneven wear on your tires.
Avoid Rough Streets – Sometimes this is unavoidable, but consider taking an alternative route to work if the roads are bumpy and full of potholes.